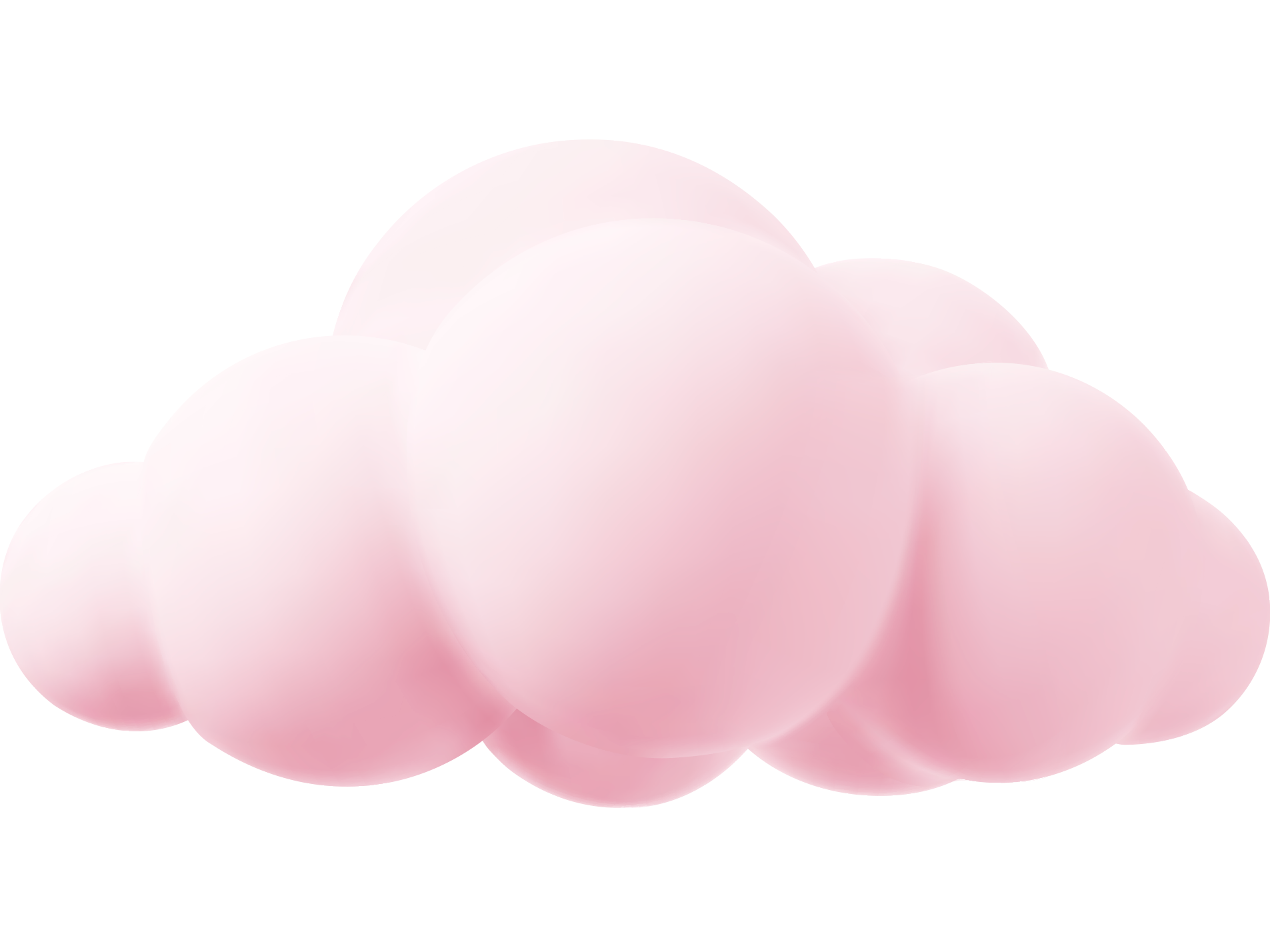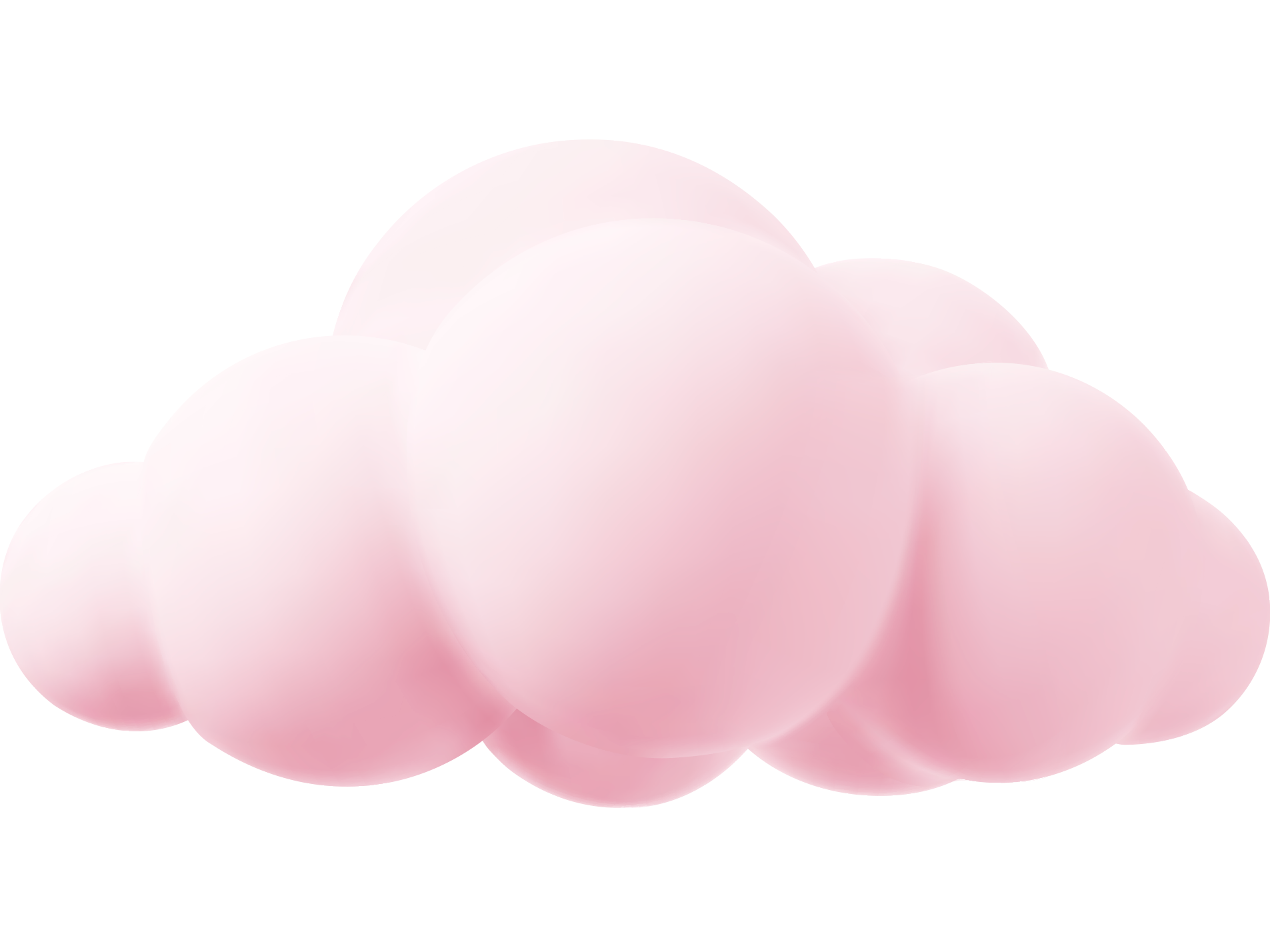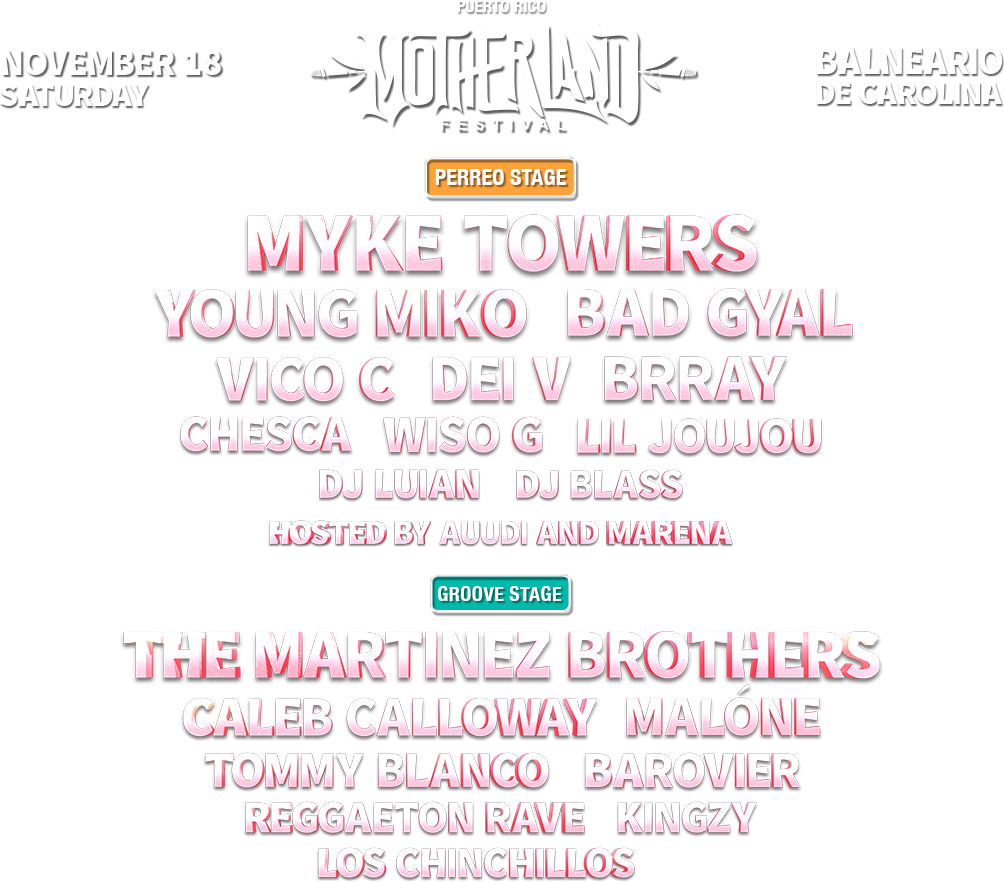 Motherland Festival was born in the "Home Of Reggaeton" Carolina.  It is recognized as the most authentic "Urban Pop" Festival in the World. 
Our second edition will bring together a carefully curated line up with a mix of some of the most authentic New & Old School acts Reggaeton has to offer.
Expect world-class production,  iconic live performances and DJ sets from the hottest local and international superstars of the future. 
We take absolute pride in our organization and logistics, but most importantly, we are inclusive of all genres and create a safe haven for our audiences. 
Coming from la mecca del reggaeton means we need to set the example and raise the bar wher it belongs…at the top! 
Motherland is a local brand with no boundaries who strives to welcome the diaspora, promotes unity and provides a safe enviroment for the development of our music and culture…all in good FUN!!


our playlist
Listen to our official playlist on Spotify