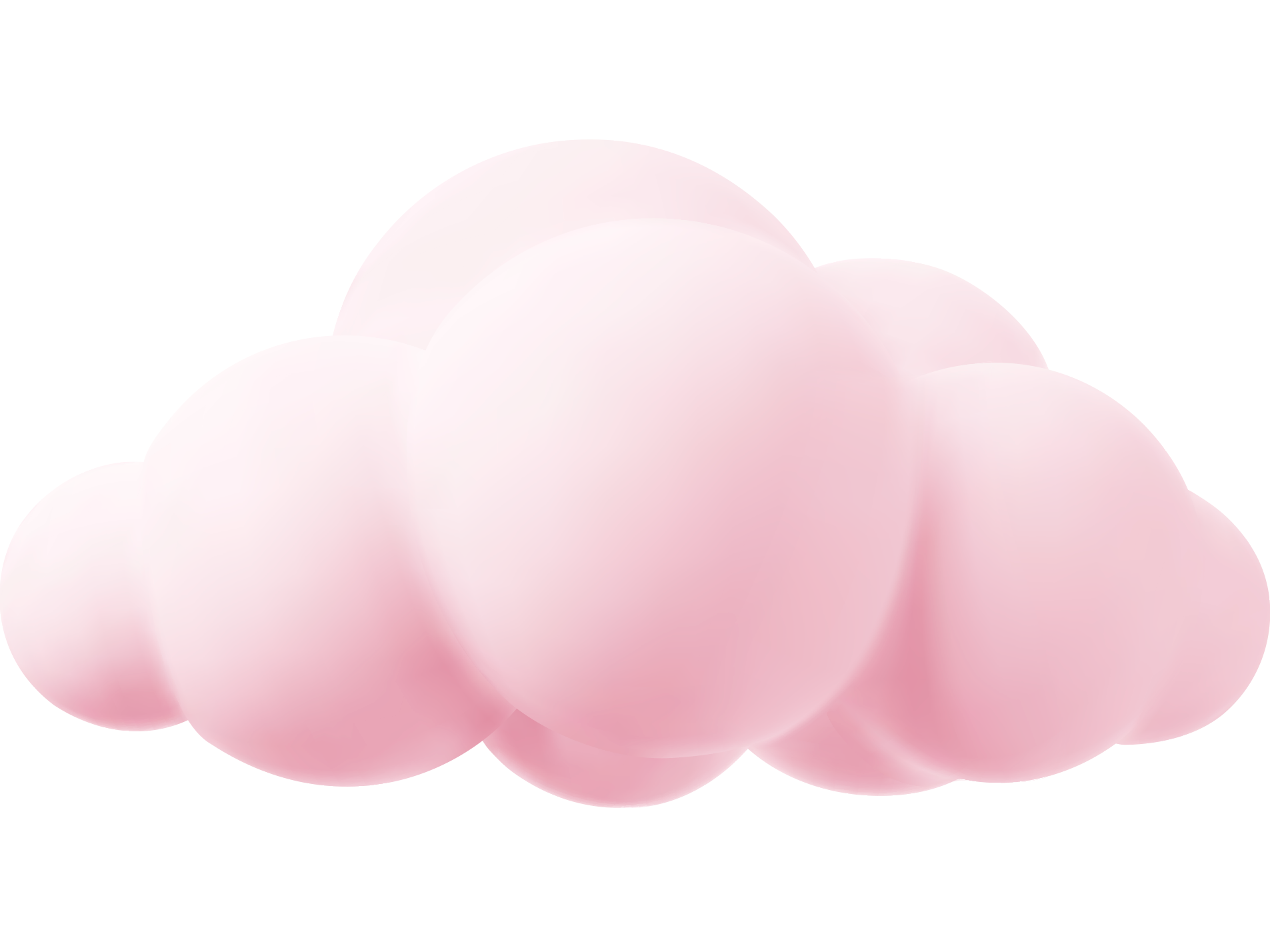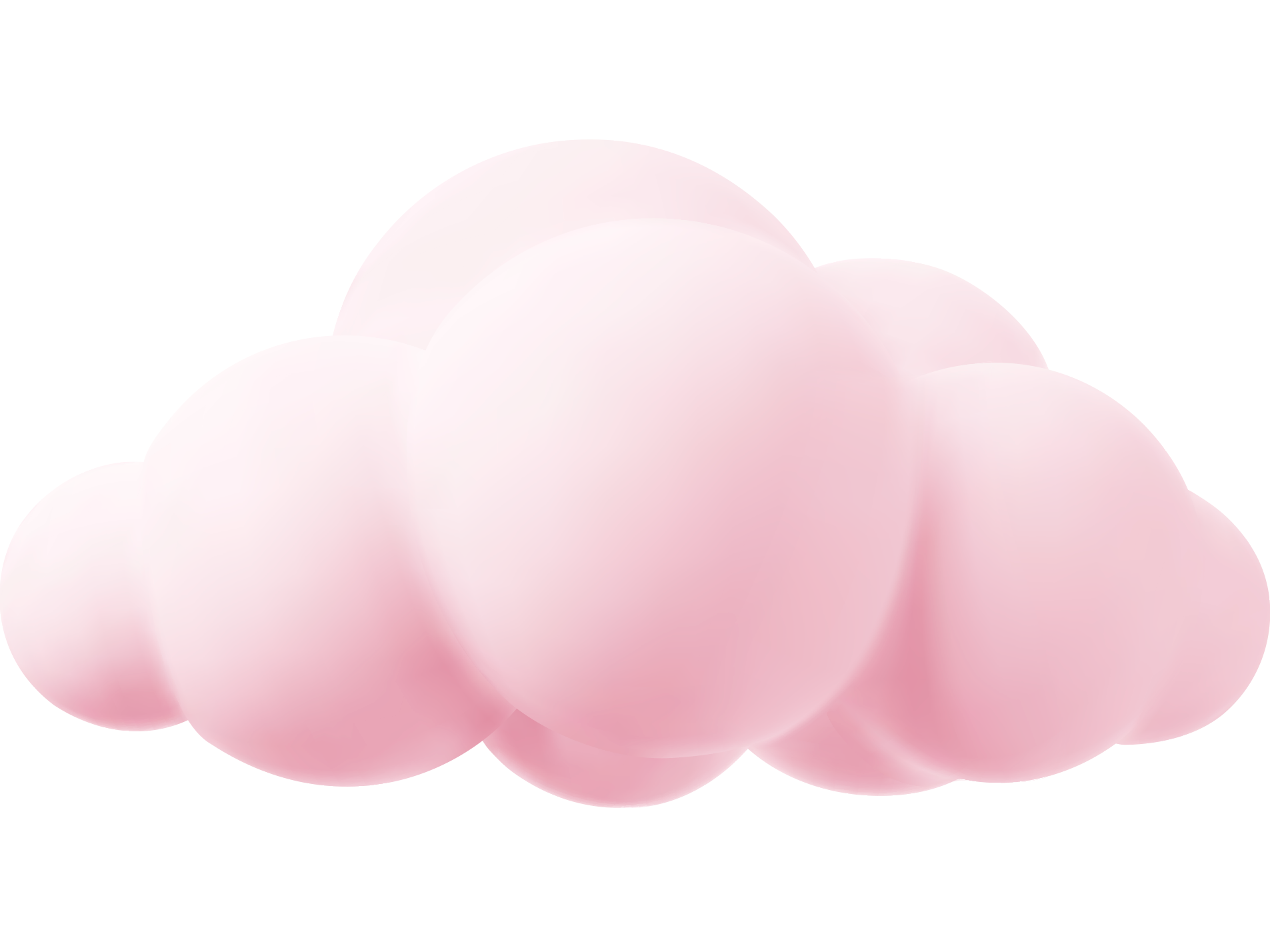 Festival Information
What are the festival dates?
Saturday November 18, 2023
Where is the festival?
The festival will take place in Ventana al Mar, Balneario de Carolina, San Juan, Puerto Rico.
What age do I have to be?
All ages with an adult. 18+ to drink
What are the festival times?
Festival Times 4pm-2am
How do I become a vendor at Motherland Festival?
If you would like a concession at the festival, please email as much info as possible about what it is you do and where you're based to fmforwardmusiq@gmail.com
Tickets & Entry
What is the difference between 1st and 2nd release tickets?
There is no difference between ticket tiers other than the price. As more ticket tiers are released, they go up in price, therefore the sooner you buy your ticket, the more you will save!
What's included with a General Admission ticket?
GA Ticket gives you access to the event and its facilities, food, activations and bars for the day. (One day only)
What's included with a VIP ticket?
VIP tickets include the following:
Dedicated VIP entry lanes to the festival site
Access to multiple VIP bars and Food Vendors
VIP only air-conditioned bathrooms
*VIP tickets also include GA access.
What's included with a Golden ticket?
Golden Ttickets include the following:
Premium front of main stage viewing
Dedicated Golden Ticket Entrance
Exclusive MotherLand Merch Item
*Golden Tickets also include all VIP and GA access.
Can I upgrade my ticket?
Yes there will be a booth to upgrade your ticket at the entrance.
When will I receive my festival ticket? 
There are no physical tickets for this event. The festival is 100% will call. Wristbands will be claimed at the festival using your ID & booking confirmation. At this stage all you should have is a booking confirmation email.
Can I buy a ticket on behalf of a friend or relative?
Yes, you must input your friends name and details when purchasing the ticket.
Can I buy my ticket from Viagogo or other third-party sellers? 
Tickets on third party websites are not valid or genuine. To ensure you are buying a genuine ticket please follow the links on our website.
Who are the official ticket vendors? 
Our official vendor is PR Tickets. Tickets on third party websites are not valid or genuine. To ensure you are buying a genuine ticket please follow the links on our website.
How do I get in touch with ticket support?
PRTickets support here: info@prticket.com.
Support line: 787-303-0334
How can I change my personal details on my booking?
There are no name changes available on ticket purchases. To make changes to your booking i.e. email, address, card details etc. Please contact info@prticket.com
Where do I get my festival wristband?
You can pick up your festival wristband from the festival accreditation area on-site. Opening times for accreditation will be disclosed closer to the festival dates.
What do I need to bring to guarantee entry? 
Please bring your ticket, the card you purchased the ticket with and valid photo identification. Please note that the name on your ticket must match your identification.
What constitutes a valid photo ID? 
Photographic forms of identification such as a passport or driving licence are acceptable.
Can I cancel or sell my ticket? 
All tickets are non-refundable and non-transferable. We are unable to offer any refunds for tickets no longer needed.
What happens if I lose my wristband? 
Wristbands will only be issued once. Broken or lost wristbands cannot be replaced so please look after them.
Does the festival offer special assistance?
Please email us with your requirements and a member of our team will advise you further hello@themotherlandfestival.com
Accommodation & Flights
Where should I book my accommodation?
We recommend staying in or around to San Juan to be close to the festival, which is located in Isla Verde.
Is there camping available?
Motherland is a non-camping festival.
How can I change the details on my hotel booking?
Please contact your accommodation provider directly to make changes to your booking i.e. arrival/departure time, length of stay, personal details etc.
What time is check-in and check-out?
Check-in and check-out times for hotels, villas and apartments vary. Please contact your accommodation directly.
How can I safely store belongings?
Most hotels come with safety deposit boxes in the rooms, but some require a nominal fee for their use. Check with your accommodation when booking for information.
What are my flight options to San Juan?
San Juan Luis Muñoz Marín International Airport is the closest airport to the festival and is only a six-minute drive away. San Juan Luis Muñoz Marín International Airport is San Juan's main airport and can be reached from most major American, Caribbean, European and African airports, with both direct and non-direct flights.
Local Info
How hot is it in San Juan?
The average daytime temperature in April is 82 degrees in San Juan with roughly 12 hours of sunlight.
Are there cash machines on-site?
There are cash machines throughout San Juan.
What currency do I need to bring?
The United States Dollar is the official currency of Puerto Rico.
What is the local language?
The main language spoken in Puerto Rico is Spanish.
Festival Rules
Can I bring food and drink into the festival?
No food or drink will be allowed into the festival site.
There will be a wide range of food and drink available to purchase inside the festival.
We don't provide hydration stations, people need to buy water.
Can I bring a bag into the festival?
Bags equal to or smaller than an A4 sheet of paper are allowed. We strongly encourage the use of clear (see through) bags in order help speed up the entry process for everyone attending.
Can you bring cameras into the festival?
Professional cameras (with interchangeable lenses) without an approved photo pass are not permitted.
Can I sell merchandise at the festival?
We reserve the right to confiscate any items you are selling without our approval.