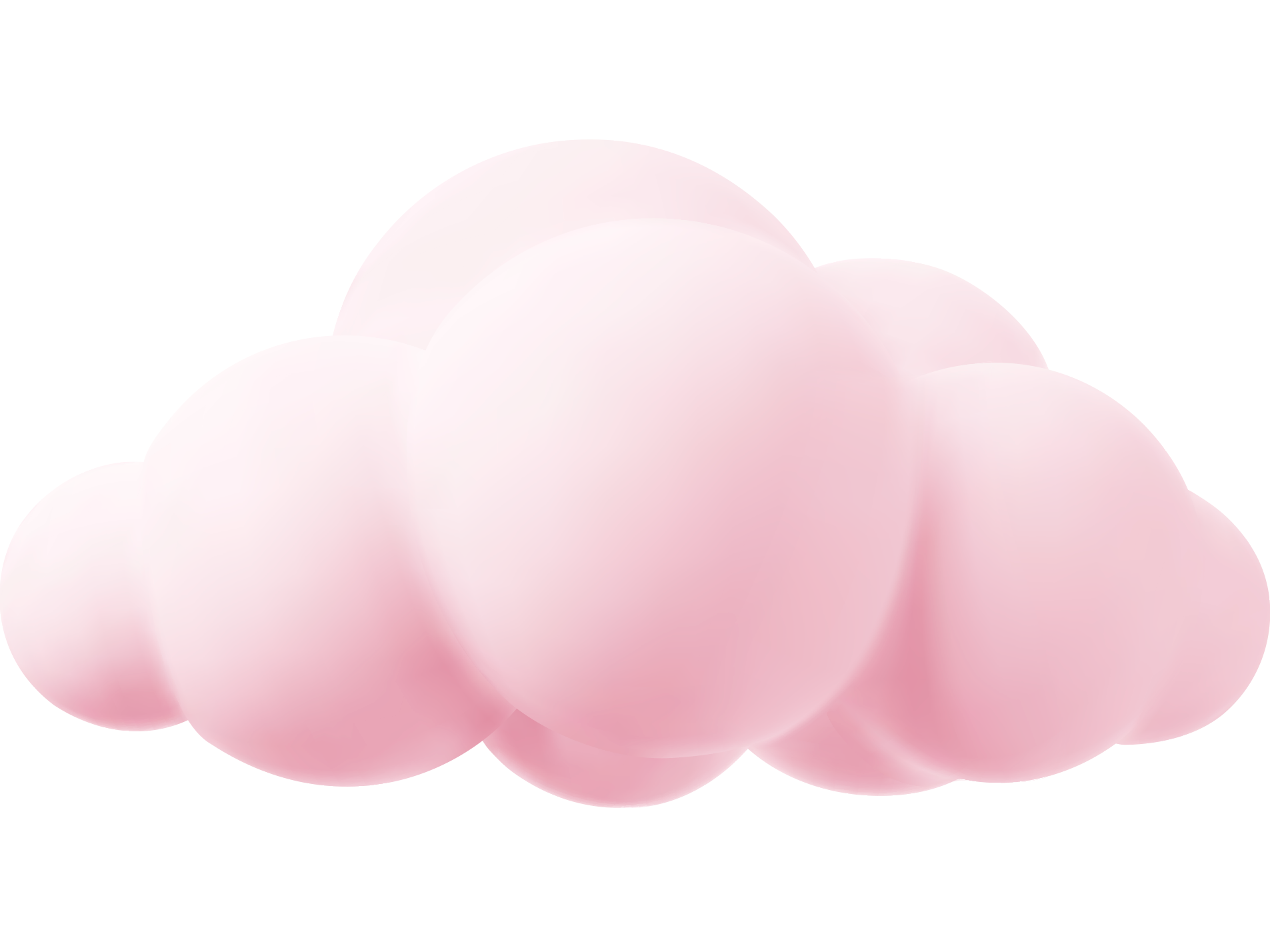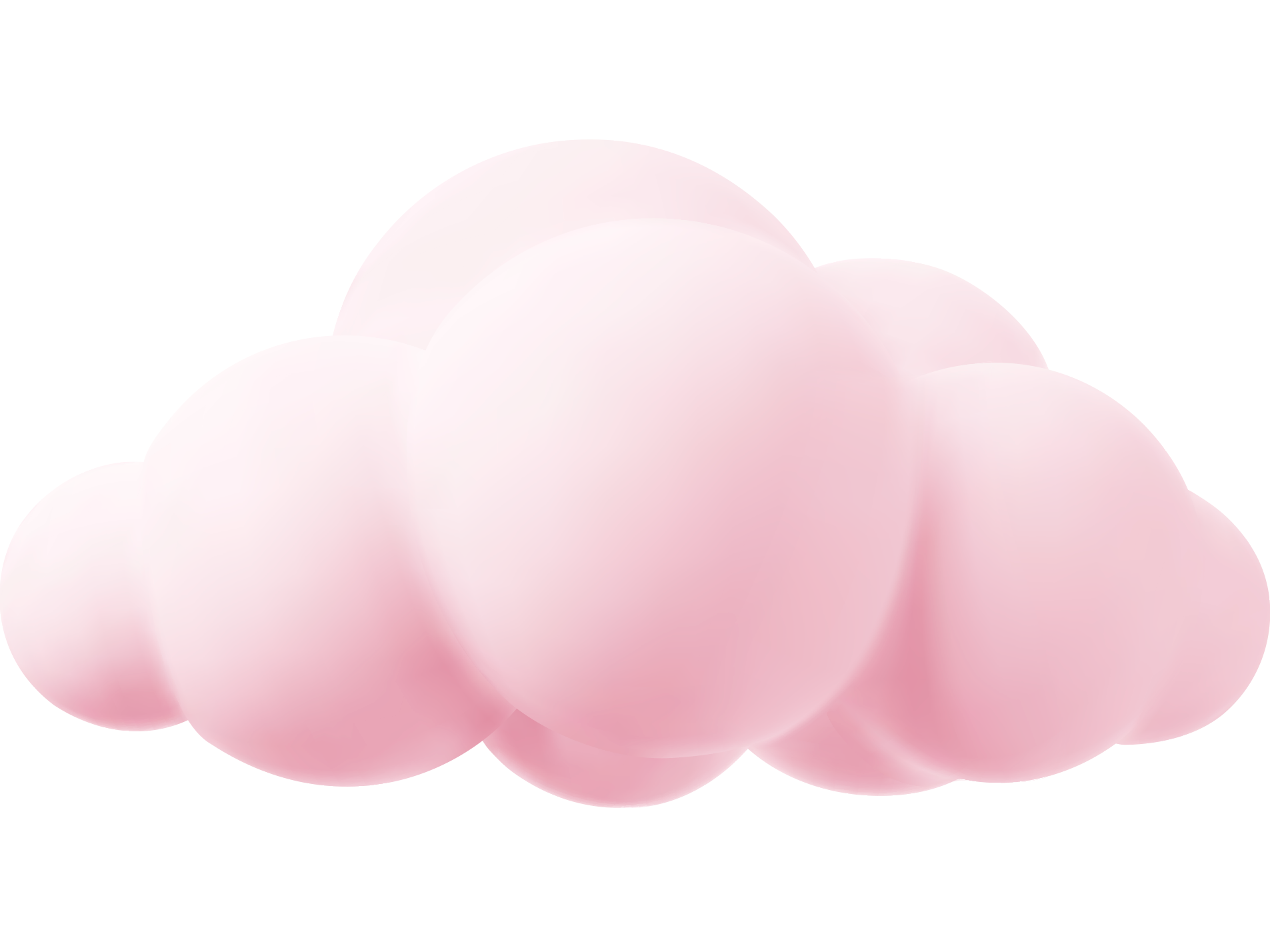 Puerto Rico – Rich history and culture, exceptional food, pristine beaches, majestic mountains, relaxation, adventure – all packed into one incredible caribbean paradise. Puerto rico boasts 270 miles of stunning coastline around the island.
With a stunning tropical rainforest and an average daily temperature of 82 degrees fahrenheit, it's clear why the home of reggaeton is the perfect destination for our second edition of motherland festival.
Puerto rico is home to some of the best beaches in the caribbean, the incredible "Balneario de carolina" being one of them. This award-winning blue flag beach is just minutes away from the san juan luis muñoz marín international airport and we are lucky to call it our festival venue.
Festival Area
The festival site is in Puerto Rico's capital, San Juan. Easily accessible, it's less than a 10 minute drive from San Juan Luis Muñoz Marín International Airport.
Last years madness
Throughout the day and night our stages come alive to create the most incredibleparty vibes in our exclusive festival site location.